Six Pillars – Rose Issa + Michket Krifa at Falgoosh, Art Dubai 2014 by 6pillars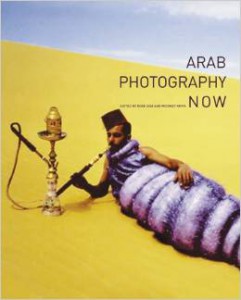 Curators and authors Rose Issa (London) and Michket Krifa (Paris) discuss curating Middle Eastern and North African art in a European context, at a time when institutions, for the first time in France, but since some years already in the UK, are faced with cuts.
Rose Issa is director of Rose Issa Projects, a gallery spread across two spaces in the UK, and has been working Arab and Iranian art for over 20 years, while Michket Krifa was since 2009 the artistic director of the 8th and 9th Bamako Encounters, African Biennale of Photography. She has been involved in Iranian art since the first Iranian photography exhibition in Europe Regards Persans (Iran- Espace Electra 2001). Michket is also a nominator for the Prix Pictet.
Recorded in UAE at Art Dubai 2014.
Broadcasts Thursday 19:30 BST repeats Sunday 06.30 BST listen online on 104.4FM in London or online elsewhere, via this handy widget