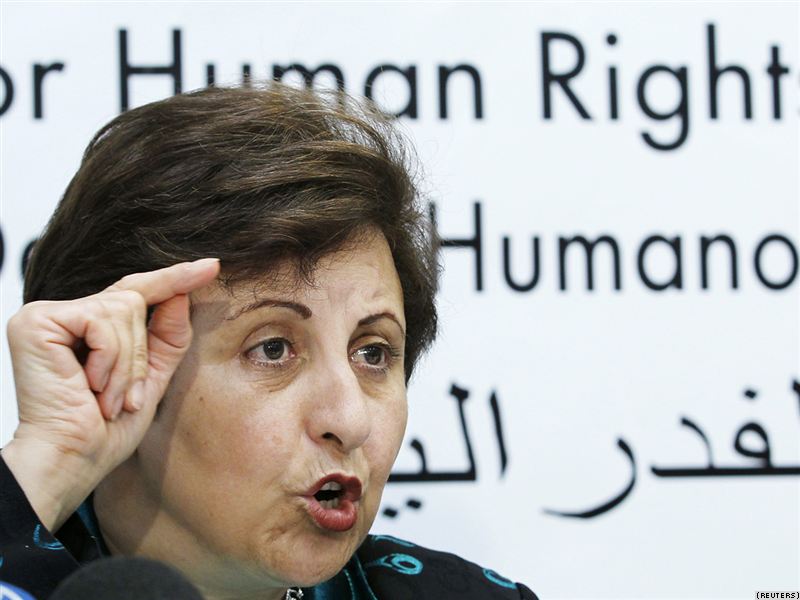 Dr Shirin Ebadi, the First Iranian woman, indeed Middle Eastern woman, to win the Nobel Peace Prize in 2003, spoke at SOAS on 2 February 2011 on 'The Role of Women in Promoting Peace in the Middle East'.
Here she discusses the women's movement in Iran and the difficulties she herself has faced in standing up for human rights in Iran.
This was originally broadcast on Six Pillars to Persia as part of a longer show, on Resonance 104.4fm.
Thanks to Marina Khatibi and Tom the engineer.

Standard Podcast
[ 1:39 ]
Play Now
|
Play in Popup
|
Download