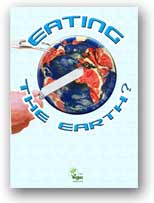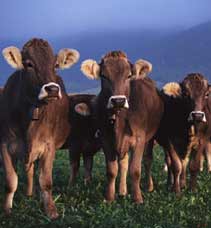 A recent UN report reveals that livestock are responsible for 18% of global emissions – more than the entire transport sector. We visit the largest vegan fayre in the world to find out why eating less meat and dairy is likely to be the single most significant thing you can do to reduce your carbon footprint. We interview:
– Tim Yaoh – the organiser of the Bristol Vegan Fayre
– Nigel Winter – Chief Executive, Vegan Society
– Dr Stephen Walsh – nutritional advisor to the Vegan Society
– Justin Kerswell of campaign group Viva!
LINKS/REFERENCES:
BBC's Ethical Man Goes Vegan (video)
Plant Based Nutrition – Healthy Eating Without Animal Products (Stephen Walsh for Vegan Society) (PDF download)
Livestock's Long Shadow (UN FAO Report)
European Journal of Clinical Nutriton Report (PDF download)