I have never been a fan of comic books, nor have I developed a taste for graphic novels. I can admire the skill and inventiveness, but somehow I can't drum up genuine enthusiasm.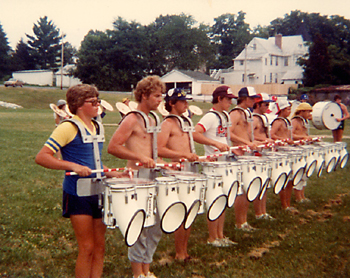 Of course, as a child, I had my weekly diet of comics, including Pipsy Papsy, Factorum Et Dictorum Memorabilium, and The Dinky, but when I discovered proper books I was smitten by prose, and there was no turning back.
This episode was recorded on the 13th December 2007. A complete transcript of this episode can be found on Frank Key's Hooting Yard website. Accompanying Hooting Yard On The Air, the two publications Unspeakable Desolation Pouring Down From The Stars and Befuddled By Cormorants are available for purchase.

Standard Podcast
Play Now
|
Play in Popup
|
Download