In the old town of Plovdiv, Ugo plopped his pod onto a stool. Ugo's ma said, "Ugo, why are you using a pod instead of a jar?" Ugo's ma was blind, but she knew that the plop of Ugo's pod was different to the plop of his jar. "Oh, ma," said Ugo, "My jar is in the shed." Ugo's ma bashed Ugo on the head. "Never leave your jar in the shed, Ugo," she said, "When you do I will bash you on the head, as I just did." Ugo said, "Sorry, ma. My pal Ulf put my jar in the shed." "Ah," said Ugo's ma. On Thursday last. In a hovel. In the old town of Plovdiv.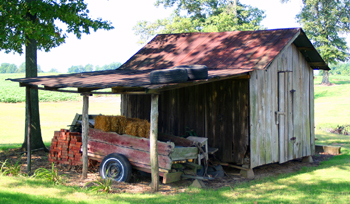 Puny And Dying
The Man Who WOuld Be Dobson
Drink Ye Every One The Waters Of His Own Cistern, Until I Come And Take You Away
Ugo Goofs Off
Ugo's Pal Ulf
Ugo's Pod
Ugo's New Hooter
Ugo Turns Blue
Ugo Goes Loopy
This episode of Hooting Yard was first broadcast on the 6th May 2007. A complete transcript of this episode can be found on Frank Key's Hooting Yard website. Accompanying Hooting Yard On The Air, the two publications Unspeakable Desolation Pouring Down From The Stars and Befuddled By Cormorants are available for purchase. Photo by lucienvenutian.

Standard Podcast
Play Now
|
Play in Popup
|
Download