O! Savage & vile & pink & bloated thing!
Curs'd uncanny globule of despair!
Monstrous, too! So pale & shuddering!
Its gleaming talons clawing at my hair!
.
Hast this being come t' announce my doom?
Its head is like a chaffinch or a gull.
It has been sent by Doctor Bogenbroom,
Invoked by minstrel-wizards Jethro Tull.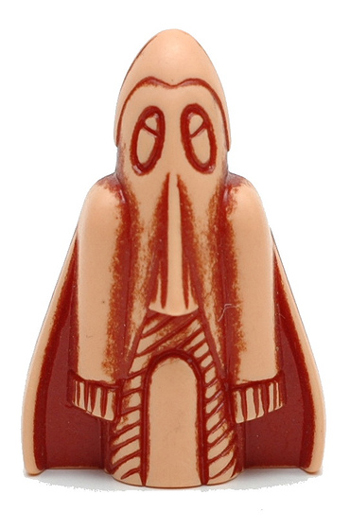 Quotation from Shamanism In Siberia by MA Czaplicka
Cargpan And Beppo
Quotation from A Caveat Or Warning For Common Cursitors, Vulgarly Called Vagabones by Thomas Harman
Bullfinch Advice
The Adventures Of The Men With Whisks
Scenes From The Lives Of The Poets : 1. Maud Abdab
A Guide To Pointy Town : Part One
A Guide To Pointy Town : Part Two
Fiends Of The Farmyard
The Seven Dwarves
This episode of Hooting Yard was first broadcast on the 18th April 2007. A complete transcript of this episode can be found on Frank Key's Hooting Yard website. Accompanying Hooting Yard On The Air, the two publications Unspeakable Desolation Pouring Down From The Stars and Befuddled By Cormorants are available for purchase. Photo by Yogi.

Standard Podcast
Play Now
|
Play in Popup
|
Download