I shall go. I shall bestride my horse that is known as the Big Frightening Horse That Gallops, and you shall watch us vanish in the dust as we ride into the sunset, heading for the huge and terrifying fiery Mountains of Awfulness.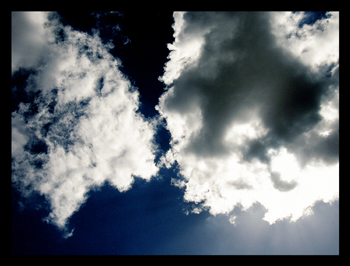 Old Farmer Frack
"He Which Is Filthy, Let Him Be Filthy Still"
True Adventures Of The Child Of Gumption
Found At A Jumble Sale
Actual Size
Fangs In The Mist
This episode of Hooting Yard was first broadcast on the 4th April 2007. A complete transcript of this episode can be found on Frank Key's Hooting Yard website, and the perfect Hooting Yard On The Air companion Befuddled By Cormorants is available for purchase. Photo by myrtepeert.

Standard Podcast
Play Now
|
Play in Popup
|
Download