Prince Fulgencio had a heart of stone and his palace was a palace exceeding glum. No, no, it was not a palace, it was a castle, turreted and towered, with many flags and banners flying, every one of them showing blasphemous heraldic devices.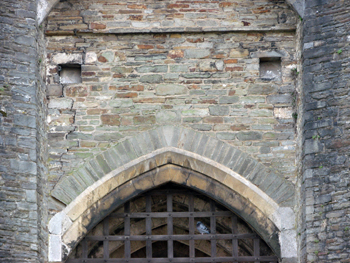 All sorts of abominations featured on those flags, from unicorns with five legs to many-headed hydra, from fiery basilisks to crows whose heads were back to front.
This episode was recorded on the 4th December 2008. A complete transcript of this episode can be found on Frank Key's Hooting Yard website. Accompanying Hooting Yard On The Air, the three publications Gravitas, Punctilio, Rectitude & Pippy Bags, Unspeakable Desolation Pouring Down From The Stars and Befuddled By Cormorants are available for purchase.

Hooting Yard 4th December 2008
[ 0:30 ]
Play Now
|
Play in Popup
|
Download