Slipping out of a den of vice through a side door, slinking with surprising elegance along a night alley thick with the leavings of debauchery, he whistled Oh Danny Boy, attracting the attention of police officers.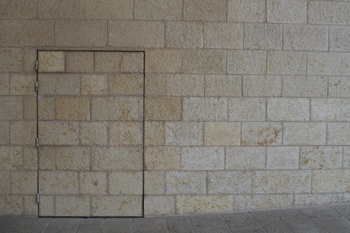 Threatened with truncheons and prosecution, he turned upon those who would do him harm a basilisk stare, and faced them down, magnificent in his imperiousness.
This episode was recorded on the 10th July 2008. A complete transcript of this episode can be found on Frank Key's Hooting Yard website. Accompanying Hooting Yard On The Air, the two publications Unspeakable Desolation Pouring Down From The Stars and Befuddled By Cormorants are available for purchase.

Standard Podcast
Play Now
|
Play in Popup
|
Download