Autumn. Shipwreck. Curtains. Exile. Frost. Balconies. Pandaemonium. Hedgerows. Banisters. Carpets. Hinges. Remembrance. Hair. Custard. Dribble. Fanfares. Dampness. Bauxite. Trousers. Canals. Boskage. Lasciviousness. Tunics. Spigots. Iron. Cranks. Floozies. Doppelgangers. Tin. Bales. Agony. Loss. Lust. Love. Crack. Bang. Crunlop. Lars Talc is dead.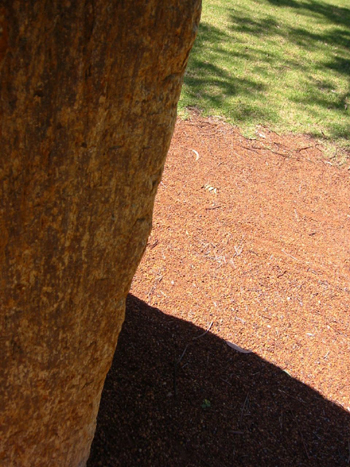 A reading from Characters; or Witty Descriptions of the Properties of Sundry Persons by Sir Thomas Overbury
What's On In Mustard Parva
Obsequies For Lars Talc, Struck By Lightning
Punter Hoonjaw
Dobsonia
A Person From Porlock
Today's Recipe
Important Lark Information
Personality Profile
This episode of Hooting Yard was first broadcast on the 16th May 2007. A complete transcript of this episode can be found on Frank Key's Hooting Yard website. Accompanying Hooting Yard On The Air, the two publications Unspeakable Desolation Pouring Down From The Stars and Befuddled By Cormorants are available for purchase. Photo by Mil.

Standard Podcast
Play Now
|
Play in Popup
|
Download