I was sent some tickets in the post yesterday, as a special treat. I know that Tim the radio meteorologist says that Thursday will be a day of driving rain and howling gales, and I know that it will be the fourth day of our fast, and we will be famished, but I am determined that we go. The alternative is that we spend yet another afternoon trying to tether the wild goats, and I am not sure I can take much more of that, so the balsa wood factory it will be.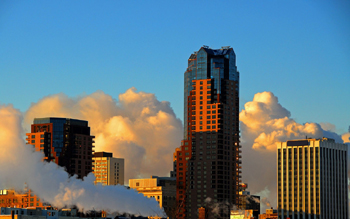 Deworming Your Goat The Hooting Yard Way
Sieves And Basins
The Story Of The Lame Dog, The Caged Bird, The Drowned Cat, The Gold Watch, The Whisky Boy And The Insane Boy
Reading from The Insane Root by Mrs Campbell Praed
Me And My Homunculus
An Outing
So You Want To Become A Haruspex?
Docking Hack
Orrery Sleuth
This episode of Hooting Yard was first broadcast on the 1st November 2006. A complete transcript of this episode can be found on Frank Key's Hooting Yard website, and the perfect Hooting Yard On The Air companion Befuddled By Cormorants is available for purchase. Photo by ptrob59.

Standard Podcast
Play Now
|
Play in Popup
|
Download