Regular readers will have gathered that the bulk of the prose in Hooting Yard is the result of many, many hours of painstaking research. Before writing Pipistrelle Pursuivant, for example, I needed to know a lot more about heraldic bats than I did when I woke up that morning. Indeed, I had much to learn about bats, and even more about heraldry. To gain a precarious foothold in the latter, one of my sources was Pimbley's Dictionary of Heraldry.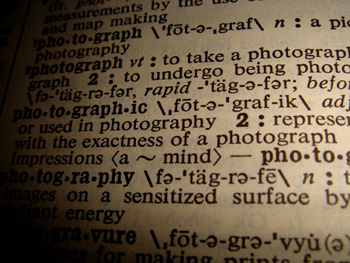 I must say, having read it in full, that this is the very model of what a dictionary can be. Seldom have I found such a rigorous approach to the act of definition. Pimbley's are clear, succinct, and remarkable. Take this, as just one example: there you are, thumbing through your heraldic dictionary, wanting – even needing – to know what is meant by the phrase 'Barry bendy dexter and sinister'. Pimbley defines it as 'a combination of barry and bendy dexter and sinister'. Isn't that perfect? You close the book, thump your fist on your escritoire, and furrow your brow, older and wiser than you were but a minute ago.
World of Birds
Where Are They Now? No. 12 : Tad Wensleydale
The Thing
Splendidly Useful Definition
Docent With A Speech Impediment
Quotation from 'The History Of England And Great Britain' by Professor Meikeljohn
Quotation from 'Spying In Guru Land' by William Shaw
This episode of Hooting Yard was first broadcast on the 19th July 2006. A complete transcript of this episode can be found on Frank Key's Hooting Yard website. Photo by Magister Spencer Boegeman.

Standard Podcast
[ 30:21 ]
Play Now
|
Play in Popup
|
Download