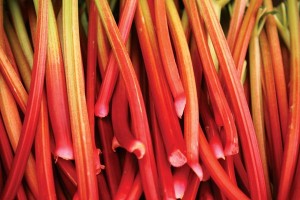 The peasant tramped about looking for his shears. He found them leaning against the side of the barn, rusty, rusty. "These will never do for clipping," he muttered, and spat, but his goblin goaded him on. It whispered rustic lore into his ear.
"The sun is boiling in the sky, clip your hedge while it is dry. If your shears are caked in rust, fool you are but clip you must!"
This episode was recorded on the 20th May 2010. A complete transcript of this episode can be found on Frank Key's Hooting Yard website. Accompanying Hooting Yard On The Air, the four publications We Were Puny, They Were Vapid, Gravitas, Punctilio, Rectitude & Pippy Bags, Unspeakable Desolation Pouring Down From The Stars and Befuddled By Cormorants are available for purchase.

Standard Podcast
[ 28:37 ]
Play Now
|
Play in Popup
|
Download