The beach. Solemn music. Ah-Fang Van Der Houygendorp's funeral. Everyone is looking very deep and meaningful, holding hands and comforting one another. Lothar Preen is now looking even more soulful than before, if such a thing is possible. Dobson is back and in charge of the arrangements. He asks Mrs Gubbins if she wants to say anything. She looks sulky, but I think it is meant to be grief, and shakes her head. Lothar Preen launches into a speech about what a great guy Ah-Fang Van Der Houygendorp was, even though he didn't get to know him.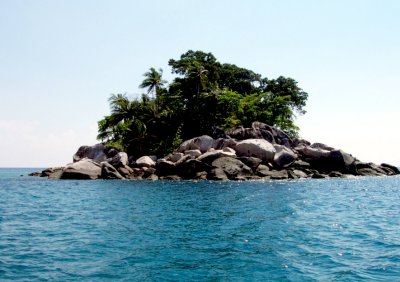 Blodgett arrives, still soaked in Ah-Fang Van Der Houygendorp's blood. "It was my fault! We found a plane! I would have gone but my leg was hurt. He was a hero." Dobson loses it, runs over and knocks Blodgett to the ground and begins to beat him up, shouting "Where were you? Where were you?" The others pull him away as we pause for the first advert break.
At this point we learn that L'Oreal has a new product featuring "light reflecting booster technology".
This special episode of Hooting Yard was recorded on December 28th 2005. You can read the complete transcript on Frank Key's Hooting Yard website.

Standard Podcast
Play Now
|
Play in Popup
|
Download