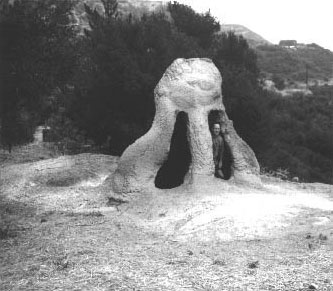 Who but an Englishman, the legendary Sir John Franklin, could have managed to die of starvation and scurvy along with all 129 of his men in a region of the Canadian Arctic whose game had supported an Eskimo colony for centuries? When the corpses of some of Franklin's officers and crew were later discovered, miles from their ships, the men were found to have left behind their guns but to have lugged such essentials as monogrammed silver cutlery, a backgammon board, a cigar case, a clothes brush, a tin of button polish, and a copy of The Vicar Of Wakefield. These men may have been incompetent bunglers, but, by God, they were gentlemen.
From Ex Libris : Confessions Of A Common Reader by Anne Fadiman (1998)
This episode was recorded on the 22nd April 2010. A complete transcript of this episode can be found on Frank Key's Hooting Yard website. Accompanying Hooting Yard On The Air, the four publications We Were Puny, They Were Vapid, Gravitas, Punctilio, Rectitude & Pippy Bags, Unspeakable Desolation Pouring Down From The Stars and Befuddled By Cormorants are available for purchase.

Standard Podcast
[ 26:55 ]
Play Now
|
Play in Popup
|
Download