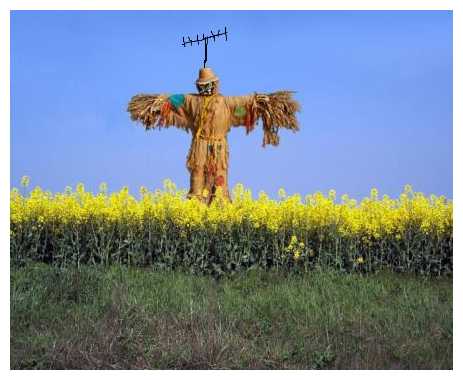 I strode manfully over to the town gymnasium to throw medicine balls around to no apparent purpose and to spend a while on the simulated bobsleigh machine. At the corner, as luck would have it, I bumped into young Dagobert Stalin, but he was in a frantic hurry, rushing to some newsworthy incident, of which I would no doubt read in tomorrow's paper.
Chambers And Hiss At The Pumpkin Patch
Fantastic Architecture Of The Burning Cities
This episode was recorded on the 4th April 2010. A complete transcript of this episode can be found on Frank Key's Hooting Yard website. Accompanying Hooting Yard On The Air, the four publications We Were Puny, They Were Vapid, Gravitas, Punctilio, Rectitude & Pippy Bags, Unspeakable Desolation Pouring Down From The Stars and Befuddled By Cormorants are available for purchase.

Standard Podcast
[ 28:34 ]
Play Now
|
Play in Popup
|
Download