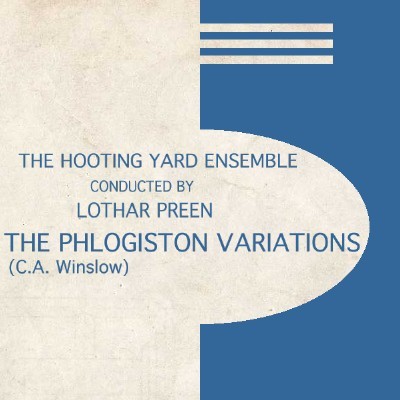 To celebrate the publishmentation of Mr. Key's new collection of  epic old prose We Were Puny, They Were Vapid we revisit The Philogiston Variations.
Pickle your 'O' and away we go!
This episode was recorded on the 14th January 2010. A complete transcript of this episode can be found on Frank Key's Hooting Yard website. Accompanying Hooting Yard On The Air, the four publications We Were Puny, They Were Vapid, Gravitas, Punctilio, Rectitude & Pippy Bags, Unspeakable Desolation Pouring Down From The Stars and Befuddled By Cormorants are available for purchase.

Standard Podcast
[ 29:23 ]
Play Now
|
Play in Popup
|
Download