Episode 6: The Face of London by Harold P. Clunn (1932).
"Those who walk see most"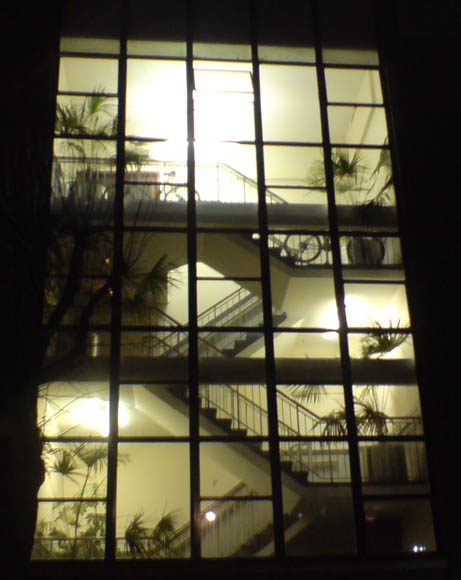 Clunn's weighty tome is an exhaustive survey of London and its environs – probably the most comprehensive compendium of the city covered in this series exploring the world of early C20th topographical walking books. Clunn was a strident spokesman for the pedestrian – chronicling the gradual alienation of the walker from the streets to the designated walkways.
John and Nick sift through the 25 walks covered in the Face of London and set out to follow Clunn's haphazard route from Highbury through Holloway to Highgate, revelling in the geological infrastructure of the northern heights laid bare and the powerful mythology of the zone around Crouch End with its vampire legends, zombie movie, and serial killer.
With readings by Heidi Lapaine.
Ventures and Adventures in Topography is a show that looks at the rich tradition of early 20th century topographical walking guides to London and the South East and explores what use they might be to us today. Presented by John Rogers and Nick Papadimitriou.
Originally broadcast on 9th December 2009.

Ventures and Adventures in Topography - Episode 6
Play Now
|
Play in Popup
|
Download