Episode 1 introduces the English topographical tradition and examines the impact it has had on contemporary approaches to psychogeography.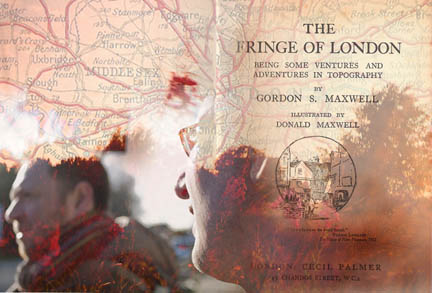 Ventures and Adventures in Topography is presented by John Rogers and Nick Papadimitriou.
In the first episode of this new series Nick and John look at the rich tradition of early 20th century topographical walking guides to London and the South East. Each episode is a wayward topographical ramble through the pages of a different book.
Originally broadcast on Wednesday November 4th 2009.

Ventures In Topography - Episode 1
Play Now
|
Play in Popup
|
Download